About Lou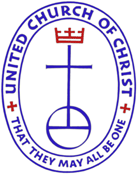 The Rev. Dr. Louis F. Kavar is an experienced therapist, spiritual director, and professor of psychology living an active life in Atlanta, GA. An ordained minister in the United Church of Christ, Dr. Kavar brings over thirty years of experience in working with individuals and groups in the areas of personal and spiritual development. Dr. Kavar teaches in the doctoral program in psychology at Capella University.

Dr. Kavar previously lived in Tucson, AZ where he was director of Desert Vision Counseling and Hypnotherapy, a private practice specializing in issues of spirituality, wholeness and creativity in Tucson, AZ. He held the position of Chair of the Master of Counseling program at the University of Phoenix, Southern Arizona Campus. He was also among the faculty and design team for the Hesychia School of Spiritual Direction in Tucson.

Having also been a resident of Miami, Dr. Kavar was the clinical director for South Florida's Pastoral Care Network. Headquartered at the United Protestant Appeal, this program provided spiritually based counseling to people living with chronic illnesses and their loved ones in a three county region. He was also preceptor for spiritual care in a residency program at the University of Miami's Department of Psychiatry.

Throughout his career, Dr. Kavar has worked with individuals, groups and organizations in area of spirituality. He has led retreats, taught classes, and presented seminars throughout the United States, Canada, Mexico, England, Australia, and New Zealand. His relaxed manner and use of humor make him an exceptional and accessible presenter in the area of spirituality.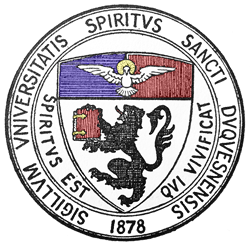 Kavar holds the degrees of Master of Arts from the Institute of Formative Spirituality at Duquesne University, in spirituality and a Doctor of Philosophy from the School of Education at the University of Pittsburgh in counseling.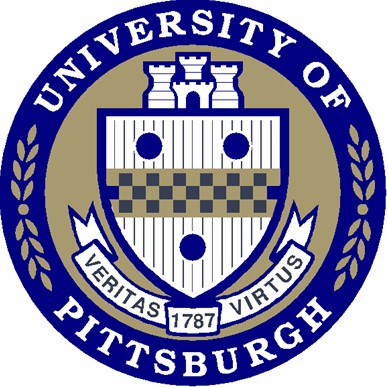 As a Nationally Certified Psychologist credentialed by the National Board of Professional Psychologist, a hypnotherapist by the National Guild of Hypnotists and an addictions counselor by the National Board of Addiction Examiners.